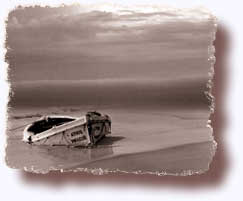 End of the Line

Over the last 30 years, my photography has been heavily influenced by human response and ever advancing technology. Having left a thriving commercial photography business in the San Francisco Bay area, I discovered the need to satisfactorily represent my years of work in this field. The development of the personal computer and the Internet have been major factors in this evolution.

Most recently, I have developed an adaptation of time honered alternative photography methods to create images that generate universal appeal.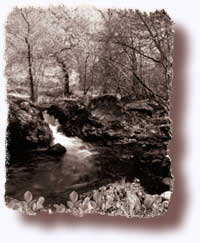 Richardson Springs

These sepia toned gems are produced through a meld of computer technology and the proven methods of printing with nobel metals such as platinum and palladium. Images made in this way are created on watercolor paper sensitised with a combination of platinum and palladium metals.

These types of photographs are known to have an extremely high longevity and expected to endure beyond the useful life of the paper or well in excess of 1000 years. This process is discussed in some depth on my web site.